GET TO KNOW YOUR PARTNERS IN EQUIPMENT RENTALS
We provide various Oilfield Equipment for short or long term rental
Who are we ?
We are your reliable partner when it comes to important pump technology! You will find us wherever a pumping project needs to work. Especially in the drilling industry, in construction, in horizontal drilling technology and in industrial cleaning. We have the optimal pump technology and the required additional equipment for every application. We are your contact if your project is important!
What do we offer ?
EQUIPMENT RENTALS
Gears GmbH offers you high-quality and versatile pumps for rent. Our specialty is particularly the high performance segment. Before each delivery to the customer, all pumps are serviced and subjected to a performance test.
Of course, a check of the safety devices also takes place. We know that every application places individual demands on the pump technology, which is why we have a wide range of different pump types in order to be able to optimally adapt the technology to your needs.
Lear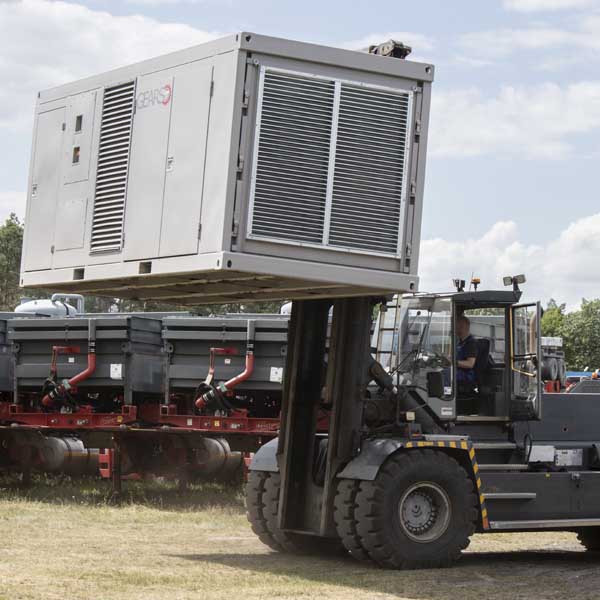 LOGISTICS AND SUPPORT
With our 35t forklift we ensure that we can mobilize in the shortest possible time and at any time. In addition, our electronics engineers, hydraulic engineers and service technicians are available to you flexibly, so that you receive the support you need to carry out your project quickly and in a goal-oriented manner.
Our own hydraulic and electrical workshops as well as our own welding shop help to present solutions from a single source, which in turn work closely with our in-house paint shop.
SPARE PARTS
Do you need spare or wear parts for your pump technology? Contact us. We have a wide range of spare and wear parts for a wide variety of pump types. Since we know that the maintenance costs of pump technology are particularly important, we work together with selected suppliers and guarantee you an extraordinarily fair price-performance ratio. And if things have to be done quickly, you can reach us 24/7 at +49 5376 97647 801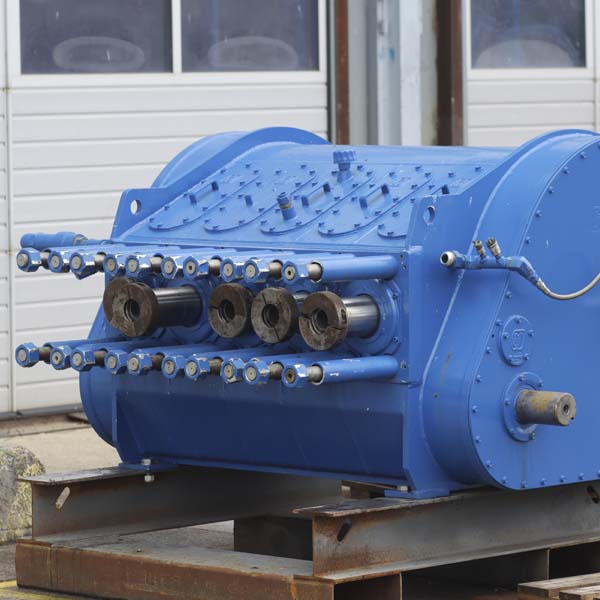 REPAIRS AND SERVICE
Do you have an urgent repair order for your pump technology? Here, too, we are the right contact for you with our constantly trained and very well trained skilled workers! Is the repair urgent? This is also not a problem for us, because we know how expensive a failure of the technology can be. Here, too, we are available for you 24/7 and will do everything possible to send a fitter to you as quickly as possible. Our well-equipped workshop vehicles minimize long lead times and thus your downtimes. Planned regular maintenance intervals and services are of course also part of our offer.
PRESSURE TESTS
Does your used high-pressure equipment need a qualified pressure test? Here, too, you should contact us. Our qualified staff regularly carries out pressure tests and repairs on our own high-pressure rental equipment. We are therefore well equipped to check your material and repair it if necessary. With the certificate we issue, you can use your equipment again in the future without hesitation.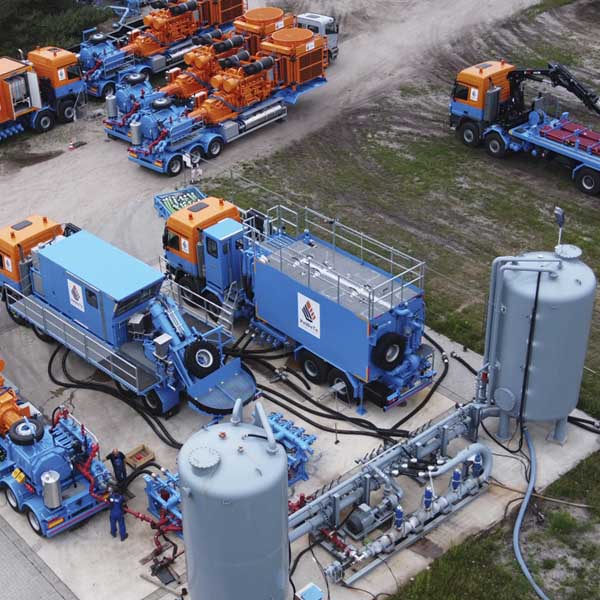 Our Partners

www.metax.it – We are Dealer and Service Company in Germany and Austria.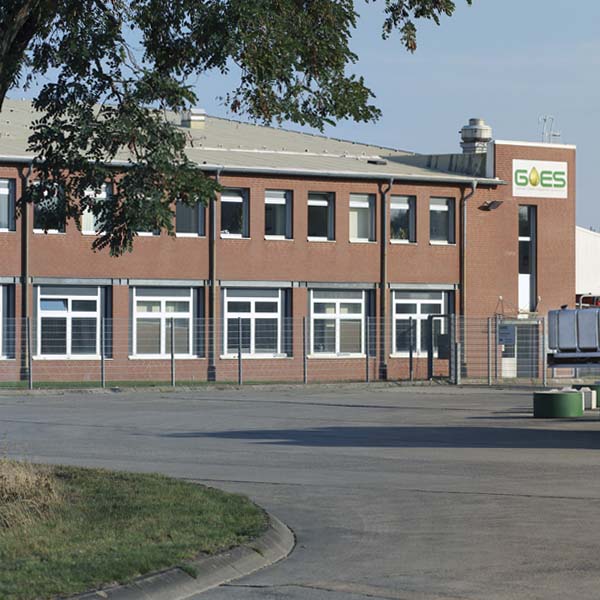 How can you get to us
Feel free to visit our office or write us an email and let us know your needs.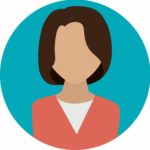 Annika Feld
Ask me for a Equipment Rental quote!
Christian Schepelmann
Ask me for a Equipment Rental quote!